Our House is Your House Our House is Your House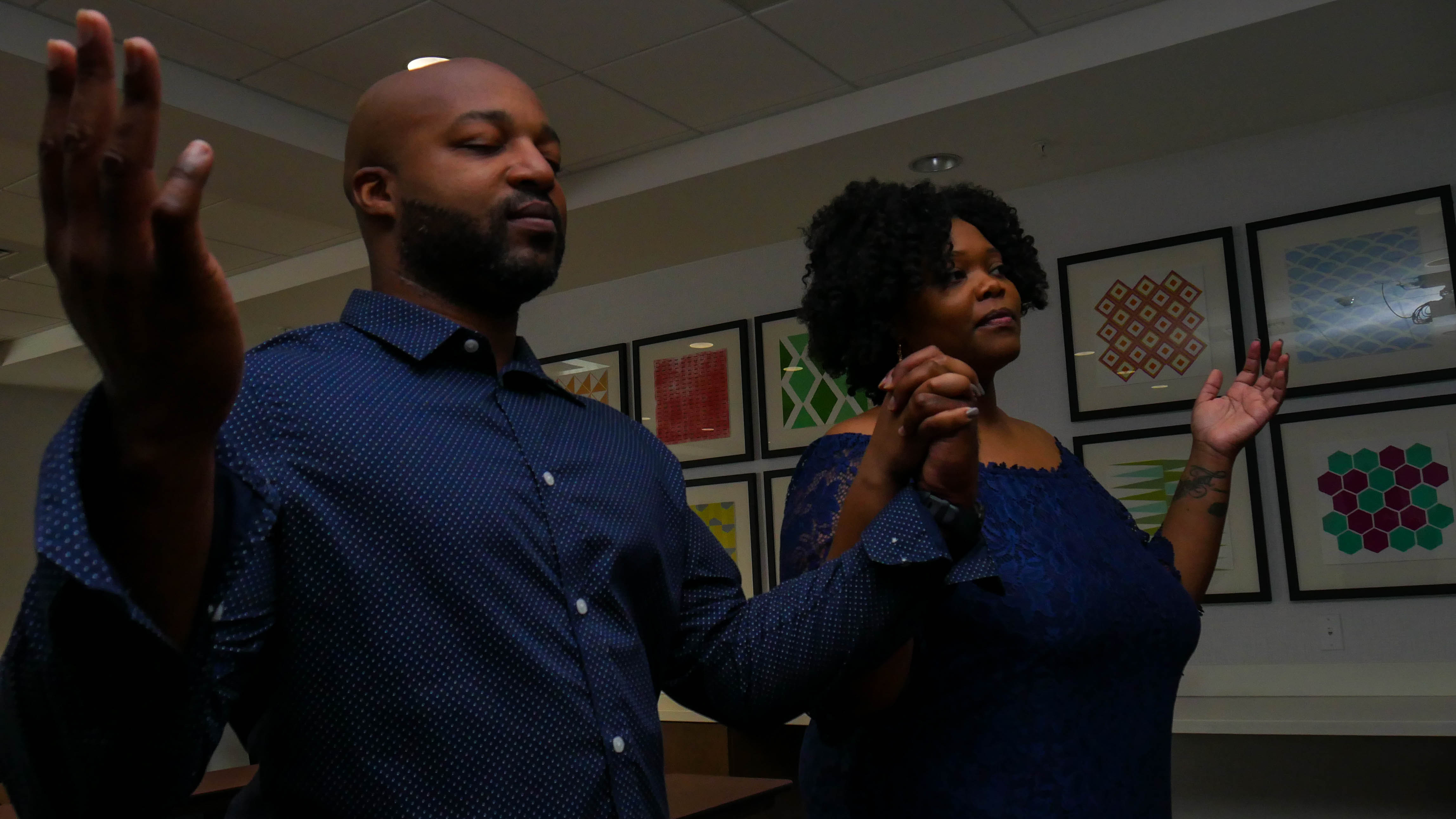 OUR VISION
We are here to EMPOWER people, ENCOURAGE community, and EXPAND the Kingdom of God.
GOD'S HOUSE is a discipleship ministry designated to create healthy parts of the body of Christ by teaching, training, evaluating, and releasing persons into the world.  It is a biblically-based turn-key approach to fulfilling our vision and the Great Commission.
Jesus said… Jesus said…
"Therefore go and make disciples of all nations, baptizing them in the name of the Father and of the Son and of the Holy Spirit,  and teaching them to obey everything I have commanded you. And surely I am with you always, to the very end of the age."
MATTHEW 28:16-20 (NIV)
OUR MISSION
At God's House, we are here to complete the GREAT COM-MISSION to make disciples of all nations through the teachings of Jesus Christ.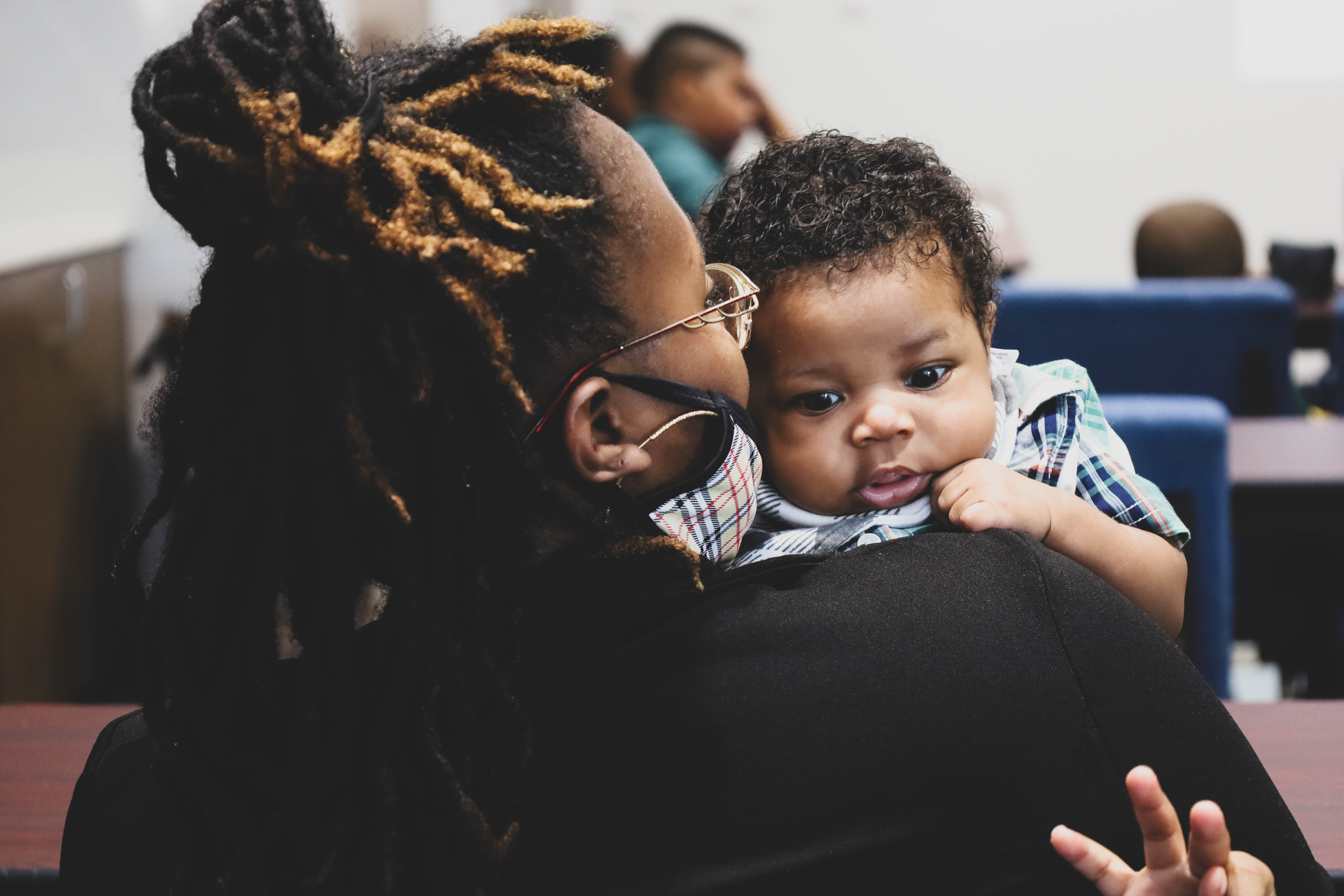 WE BELIEVE IN… WE BELIEVE IN…

HERE AT GOD'S HOUSE, WE BELIEVE IN:
EMPOWERMENT – Inspiring strength and confidence and teaching others how to control their own lives and claim their rights
PEOPLE – Humans of all races and creeds who were created by God

COMMUNITY – Helping, stimulating, and developing an activity, state, or view within a group of people

EXPANSION – Becoming or increasing in size to reach more people throughout the world

KINGDOM – The spiritual reign or authority of God